Why Homeownership Matters Now More Than Ever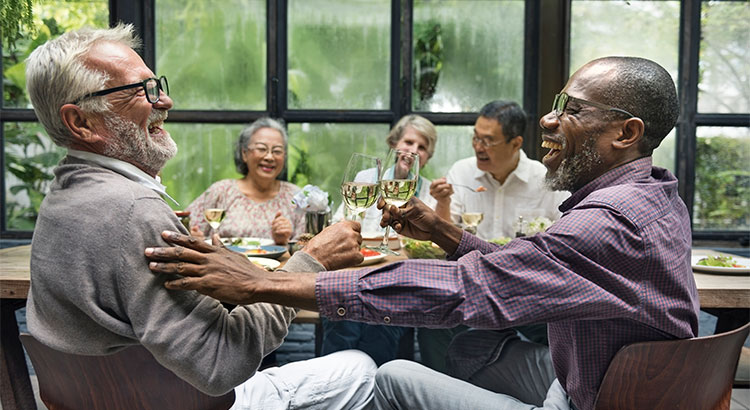 Study after study shows that no matter what generation Americans belong to, the vast majority believe that homeownership is an important part of their American Dream. The benefits of homeownership can be broken into two main categories: financial and non-financial (often referred to as emotional or social reasons.)
For Americans approaching retirement age, one of the greatest benefits to homeownership is the added net worth they have been able to achieve simply by paying their mortgage!
The Joint Center for Housing Studies at Harvard University focused on homeowners and renters over the age of 65. Their study revealed that the difference in net worth between homeowners and renters at this age group was actually 47.5 times greater, with nearly half their net worth coming from home equity!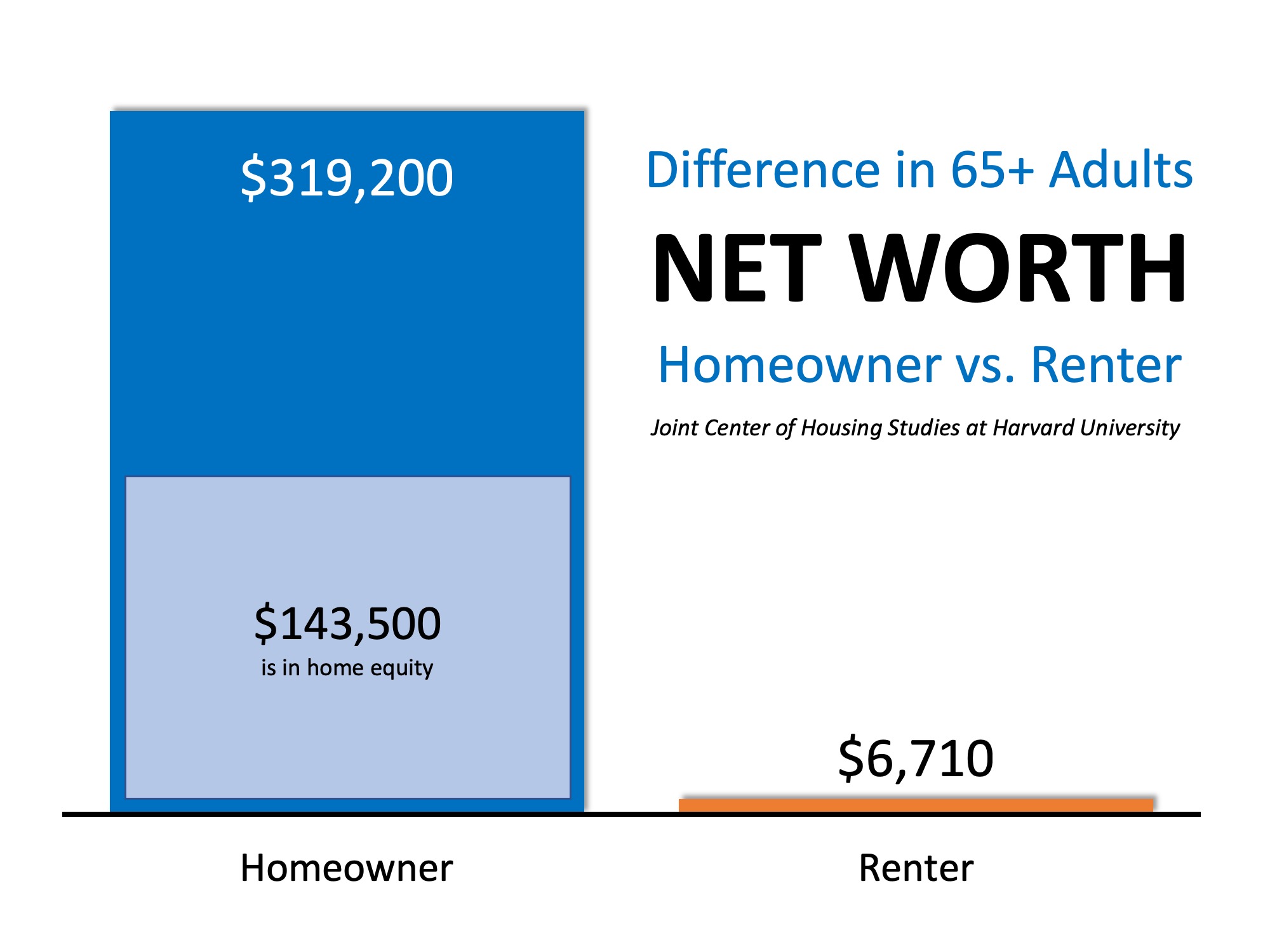 Homeowners over the age of 65 are much more financially prepared for retirement and often own their homes outright if they were fortunate enough to purchase their homes before the age of 36.
Their 30 years of mortgage payments have paid off as they gained equity through their monthly payments and as home values appreciated.
It is no surprise that lifelong renters have had a hard time accruing net worth as the latest Census report shows that the Median Asking Rent has been climbing consistently over the last 30 years.
Bottom Line
Your monthly mortgage payment is a form of 'forced savings' building your net worth with every payment!
We've got updates on all new developments in Port St Lucie, Palm City, Stuart, Jensen Beach, Fort Pierce.  Ask us about the BOLD Builder incentives and more!
We're here to help you in all your Florida real estate matters, starting with arriving at decisions that let you feel comfortable. I hope you'll give us a call!  View all St. Lucie, Palm Beach & Martin County Florida homes for sale Click Here
Registration to view the MLS home inventory on our site is FREE. Your privacy is important to us. We will not share this information with outside parties. You can search thousands of Florida properties by city, address, map, listing ID or site map. Thank you for your interest in the Florida Real Estate market.
Concierge Service: Bold Real Estate Group will provide concierge real estate services including setting up of community tours and area information click here
Millie Gil is Broker-Realtor for Bold Real Estate Group, fluent in English and Spanish with a strong network of Real Estate Professionals Worldwide. Millie says "we are committed to providing a high level of service over and above the customer's expectations. It is our goal to become your Realtor for life".
Online Contact: Click Here Phone/Text: (772) 224-1634